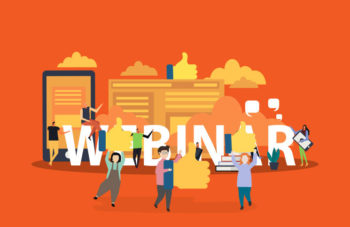 This interactive webinar organized by Community World Service Asia will help explore:
Challenges encountered in remote management; and
The role of HR in facilitating an effective remote management process
The webinar will seek to highlight effective and successful HR practices on remote hiring, evaluating remote teams and promoting a desired culture in a remote environment. Participants joining this webinar should be prepared to actively contribute to the discussions and conversations in this webinar.
Tuesday, April 28, 2020 at 11AM Pakistan Time
Find more information on the website.