The World Council of Churches Armenia Inter-Church Charitable Round Table Foundation continues training on Emergency Preparedness and Rapid Response for Disaster Relief within the framework of the Capacity Building Program for clergy and its partners. The training was conducted in close collaboration with the State Academy of Crisis Management of the Ministry of Emergency Situations.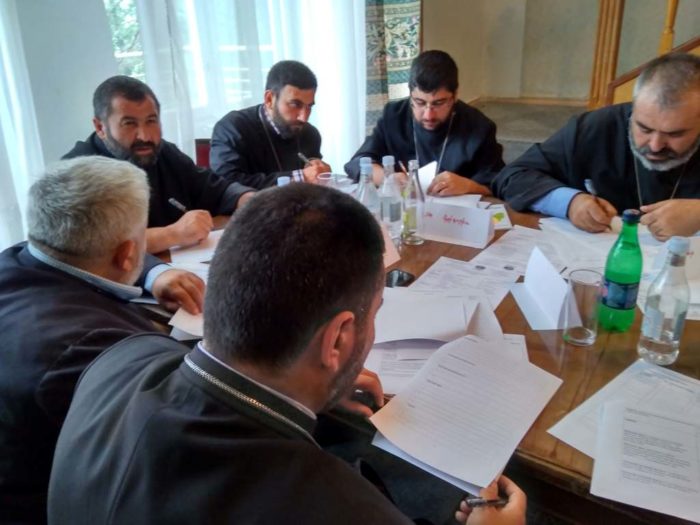 Trainings within Capacity Building programme is regularly conducted by ART for its partners from all regions of Armenia. They are prepared to act in emergency situations and conflicts for rapid response and in development stages mainstreaming Community Based Psychosocial Support in relief activities. The participants are guided by strong international standards and regulations in their response strategy; are being regularly trained and updated, and also get prepared to transfer their knowledge on grass root level to their local partners and beneficiaries.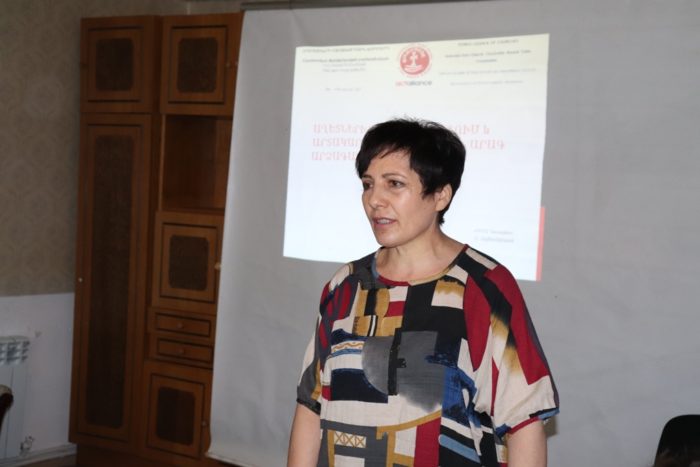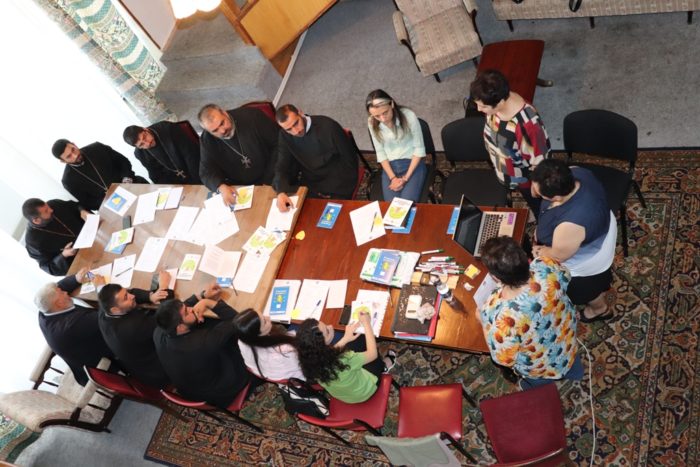 Considering the psycho-social concept, the lecturers touched upon the role of clergy in preventing and overcoming emergencies. Particularly, they stressed the priests' interaction in traumatic events, organizing humanitarian and spiritual care to the affected population, organizing communication and alarm to relevant bodies, support to the victims, organizing emergency response and emergency situations, including displacement and creation of displacement working groups, elaborating of evacuation plans, risk assessment and other questions. The trainers ensured the stakeholder participation process throughout the course, which was provided through questions and answers, practical tasks, work, and thematic analysis.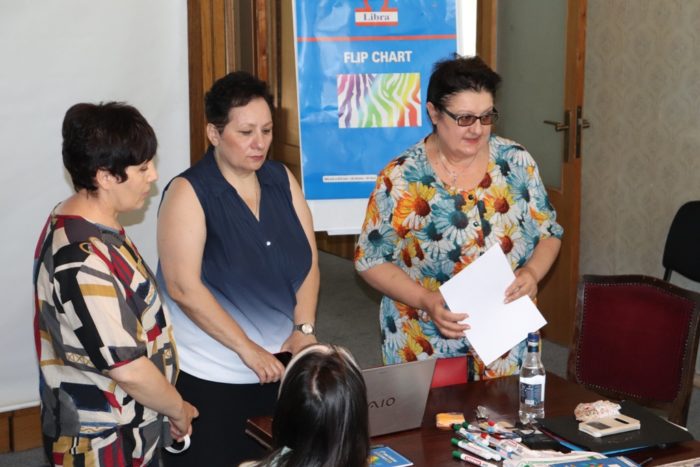 ART has already several experiences that clergy assisted ART in emergency situations in communication and first hand information; sending emergency needs assessments; organization and aid distribution; reporting, etc.:
Some programmes implemented in the frameworks of Emergency Situations Component of ART: 2011, "Landfall in Tavoush region", 2012-2018, Work with Syrian refugees in Armenia, 2014, Humanitarian assistance to conflict affected IDPs in Kessab, Syria, 2016, Emergency Response to the Nagorno – Karabakh conflict.