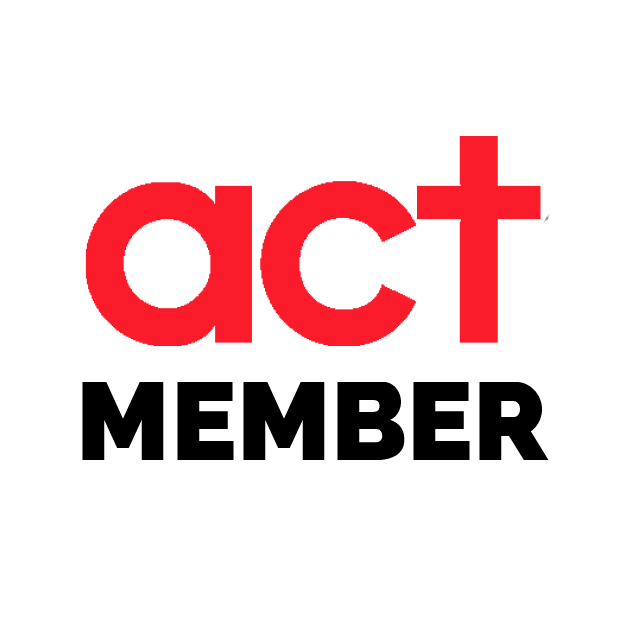 Created in the early 80s, Dignus Burkina Faso (previously Association of Reformed Evangelical Churches of Burkina Faso) is a Christian faith-based organisation recognised as an NGO in 1986 by the Government of Burkina Faso.
The strength of the Dignus is entrusted in its engagement to witness the Gospel in words and deeds amongst poor people. With its large network of church staff,Dignus is able to implement emergency appeals.
The Dignus is a member of the World Communion of Reformed Churches (WCRC), the All Africa Conference of Churches (AACC), the World Council of Churches (WCC) and the ACT Alliance.
Its action is built on the principle of a holistic approach of life as stated in its vision: "life in fullness for all" (Jn 10, 10).