One month since ACT Alliance released its alert, ACT member Hungarian Interchurch Aid (HIA) continues to support children and mothers in reception centres in Hungary.
See our photo gallery here:
Support to migrants in Hungary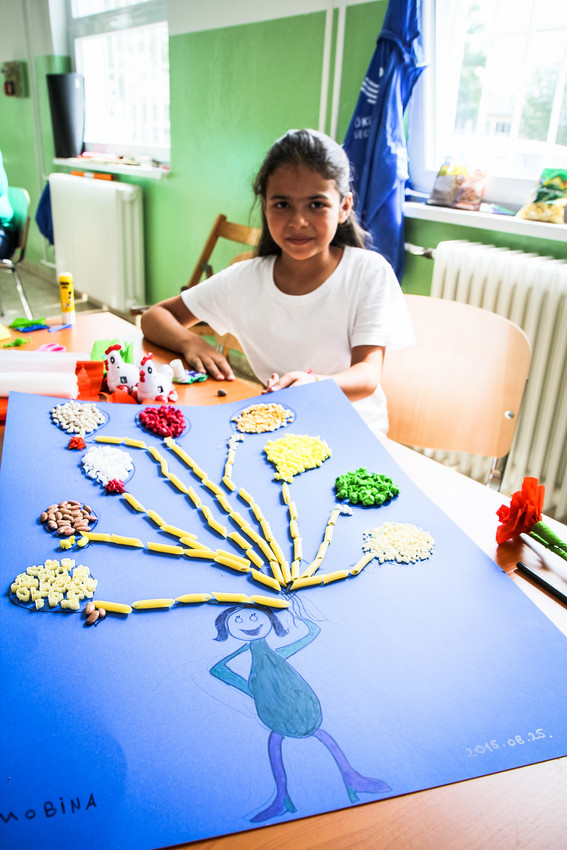 Picture 13 of 13
Mobina (8 years old) from Afghanistan. Arrived to Hungary with her mother, brother and sister. Her sister got sick on the way. HIA has started to provide psychosocial services for children in two temporary reception centres in Hungary: Bicske and Vámosszabadi. In both centres an average of 50-100 children stay temporary, tipically for a couple of days. The target group of the project is children between 3-14 years. HIA surveys show that the psychosocial assistance is a stop-gap support for these people that will assist the children in particular.
Photos from Daniel Fekete/HIA/ACT