Spanish and French versions of the following text. Please share in your networks.

The ecumenical Season of Creation will be celebrated by parishes and faith communities around the world from September 1 to October 4, 2023. ACT Alliance contributes to the Celebration Guide and the annual theme, living out our faith-based and ecumenical commitments to achieving climate justice. Parishes and faith communities are invited to organise their own events and share them with the Season of Creation. Here are Season of Creation events that took place around the world in 2022.
The Season of Creation theme for 2023 is "Let Justice and Peace Flow," drawn from the cry of the prophet Amos: "But let justice roll on like a river, righteousness like a never-failing stream!" (Amos 5: 24). As people of faith, we are called to join the river of justice and peace, to take up climate and ecological justice, and to speak out with and for communities most impacted by climate injustice and the loss of biodiversity.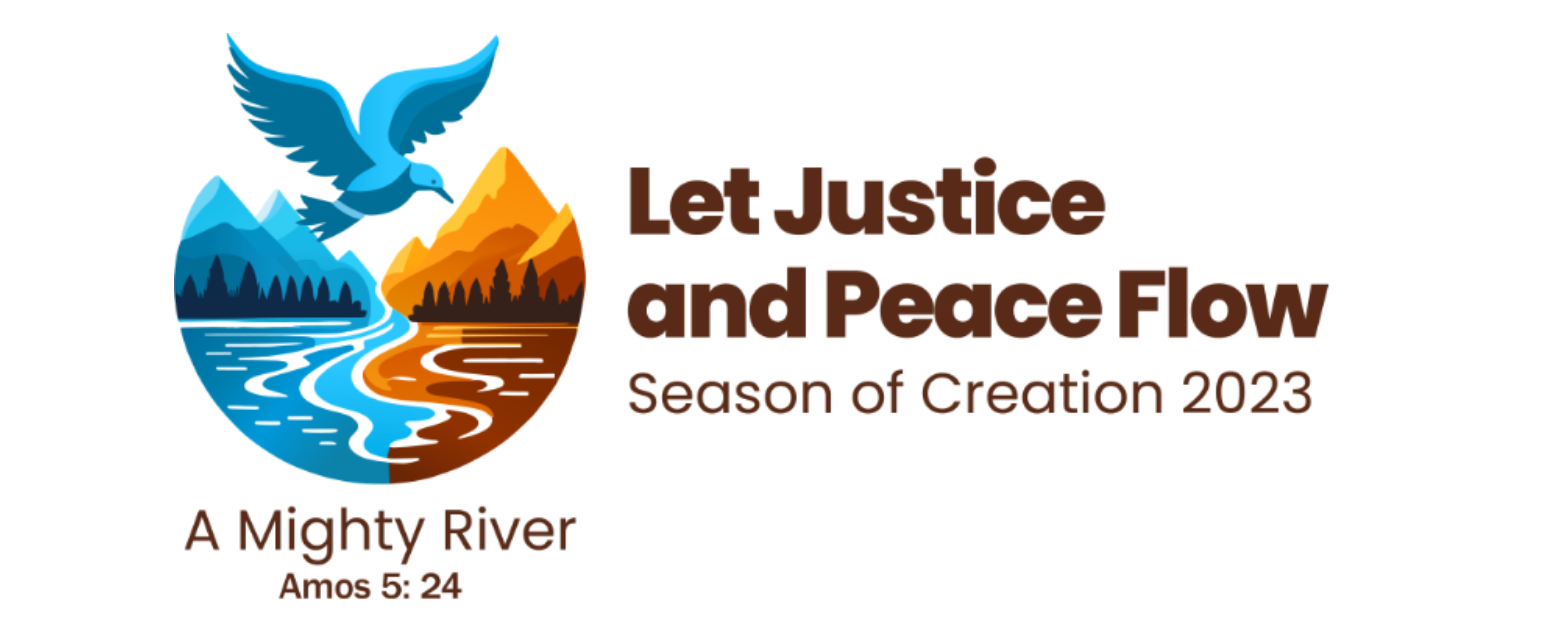 On June 5, the Celebration Guide will be introduced in a global webinar to be streamed on YouTube. ACT Global youth CoP co-coordinator Patricia Mungcal, of ACT member the National Council of Churches in the Philippines, will introduce the advocacy section. The Celebration Guide will then be made available in many languages, including Spanish, French, and Arabic, on the Season of Creation website . Information about the webinar will be posted on the website and on the Season of Creation YouTube site closer to the date.
There will be Global Prayer Celebrations on September 1 and October 4. The YouTube link for these events will be posted on the Season of Creation website closer to those times.
Please share this information in your networks and with your members.